Travel Insurance
Getting Cover for all Mis-Haps
Regardless to whether you are travelling within Australia or overseas, first class or budget, Travel Insurance is a must! Cover you trip so that you arrive home safe and without extra costs having been accumulated for anything from stolen wallets and missed flights to medical emergencies.
Their can be a great deal of variation within what is covered by each policy and the cost there-of so Travel Insurance is not something to be left to the last minute or forgotten about altogether.
The policy chosen should be underwritten by a prominent and well-known company. Most every-day insurance companies have associated Travel Insurance associate companies so asking your house and contents, life or vehicle insurer would be your first port of call - excuse the pun!
The follow list of insurers provides quality travel insurance at affordable prices. Most have been in the business of covering Australians and our overseas guests for more than twenty years, and specialise in medical risks. Review their packaged insurance options, and be comforted by the fact that they are all top notch companies.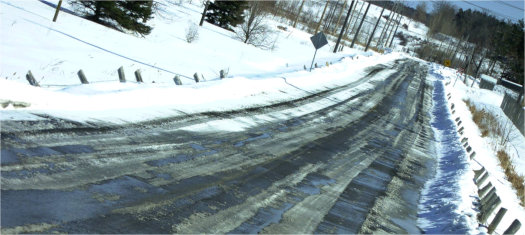 RECOMMENDED RESOURCES TRAVEL INSURANCE
Aussie Snow by Australia My Land Pty Ltd
The Magical Australian Ski Fields are just Waiting for You to Explore!